We are WalrusPark!
WalrusPark was founded in 2019 West of Paris by 4 musicians who decided that life was too short and that it's never too late to live their craziest dreams… They felt they were ready to express the creativity that had been slowly maturing for years deep inside each of them…. and suddenly they got locked down, like everyone else, in the spring of 2020. That's when they came up with the music of their debut album Walrus Park. The music of WalrusPark is fresh and very unique,  but  also inspired by their heroes, british and american rock bands from the 60s, 70s, 90s, with a french touch.
In 2021, we are thrilled to welcome our new member Gabriel on keyboards who will help us elevate the sound of WalrusPark in the studio and live on stage.
WalrusPark is Vincent (Lead vocals / guitar), Thibault (Back vocals / Lead guitar), Antoine (Bass guitar), Nicolas (Drums) and Gabriel (Keyboards).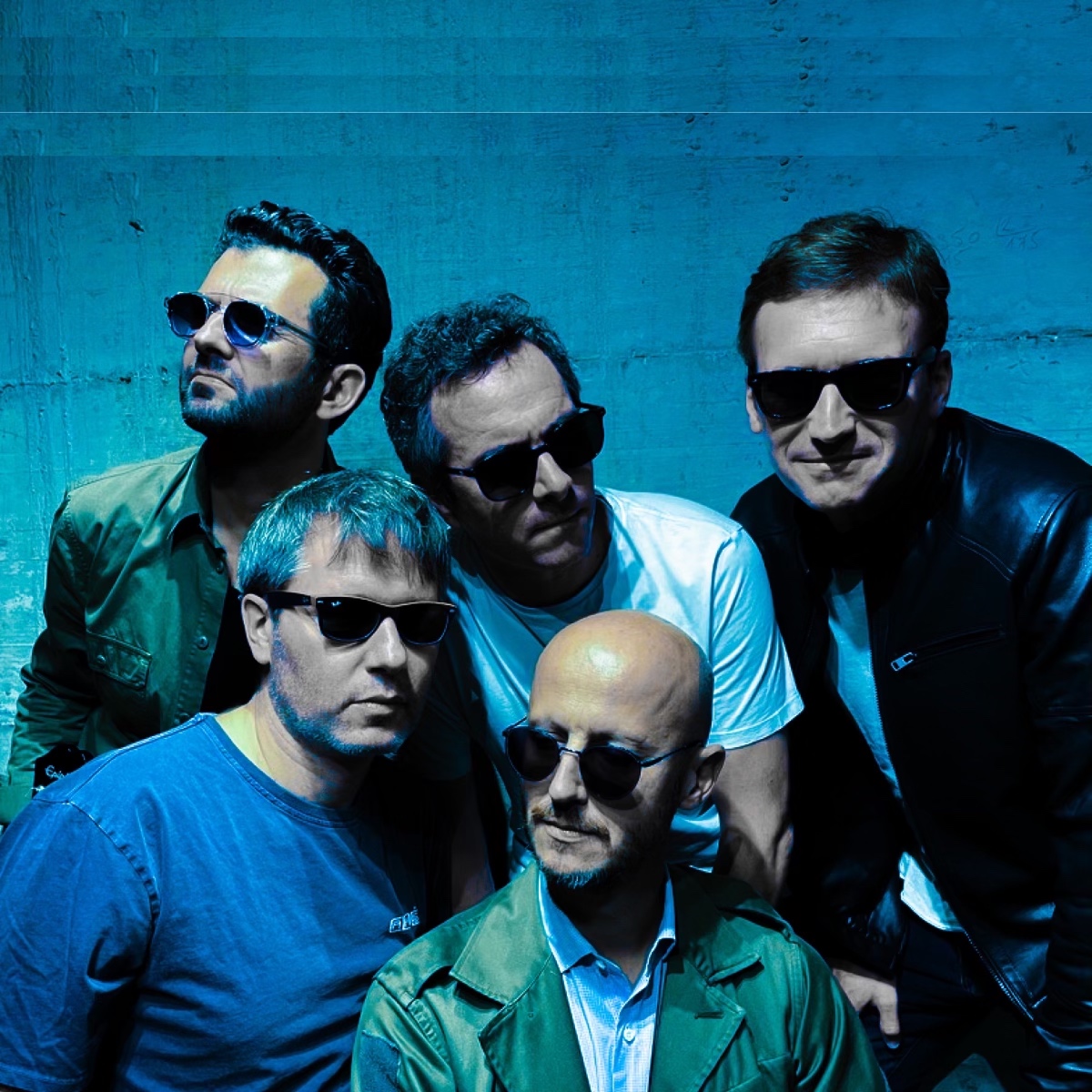 Disclaimer 1: we are not related to Walrus Audio but we do love their gear!
Disclaimer 2: we're not a zoo, but for sure our music can be listened to even at the zoo.